It's almost Christmas time so we're prepping for the big day! Jesse over at @pitmasterpastor is sharing his Prime Rib Tips to get you ready to make the perfect roast for the holiday (he might also share his very own recipe). From creating a delicious marinade, to how long to let the roast rest before digging in. Let's get cooking.

Tip #1: Create an Herb Butter
"Allowing your prime rib to marinate overnight with this butter creates a tender, juicy and buttery bite that is sure to win everyone over!" - Jesse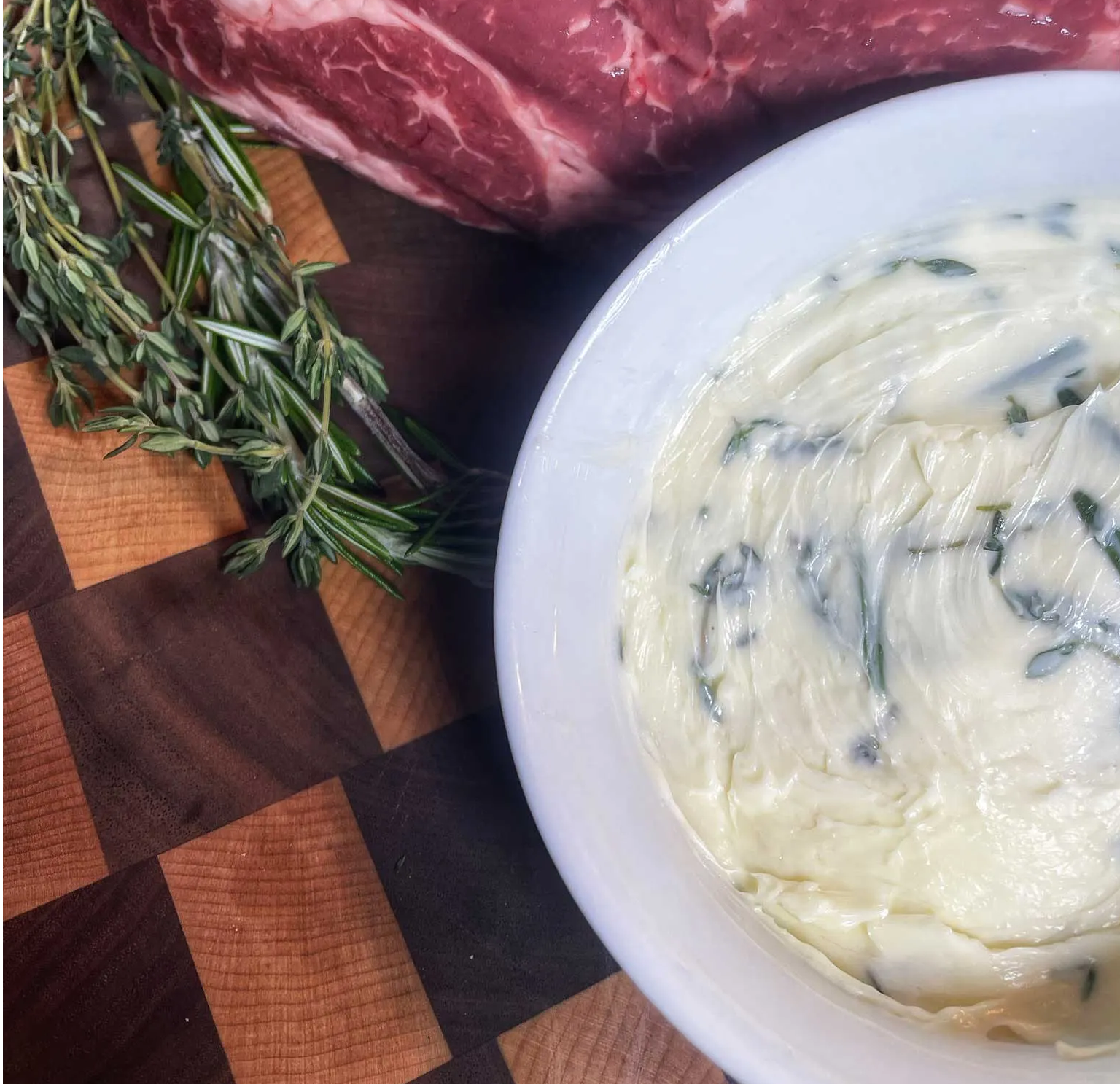 Tip #2: Track Your Temp With a Meat Thermometer
"I use MEATER meat thermometer. This way you know for sure when to pull your cook. So many variables can go into cooking time that it's never a good idea to cook by time alone. Monitor that internal temp and you'll never mess something up again! (Hopefully)" - Jesse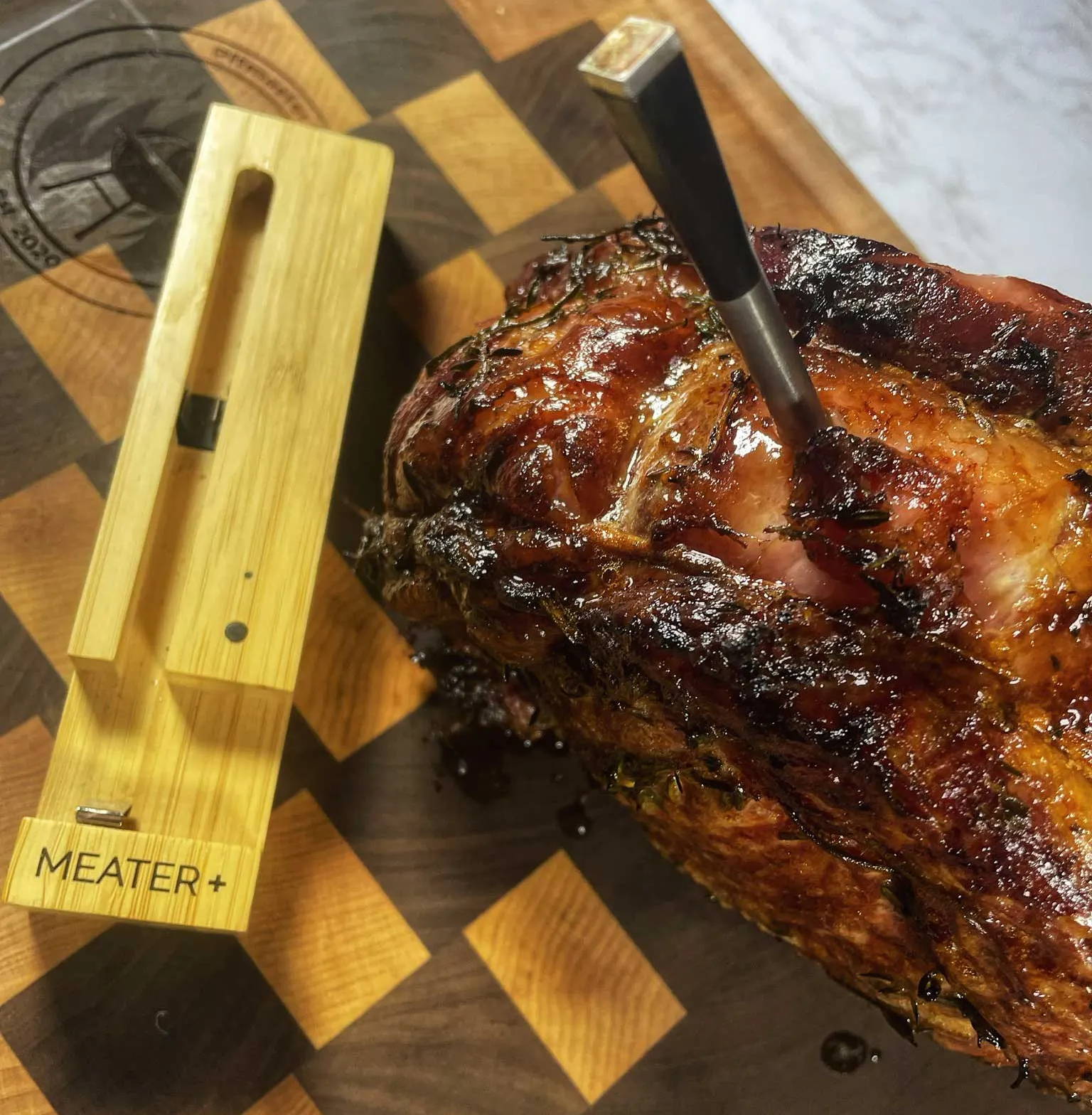 Check out Jesse's Perfect Prime Rib Recipe below!


Jesse's Perfect Prime Rib Recipe
Cook time: 1/2 hour per pount
Ingredients needed:
Prime rib roast (1/2 pound per person)

11/2 stick of butter

Fresh thyme and rosemary

Sea salt
Directions 
Remove rib roast from any packaging and pat dry using paper towels.

In a bowl mix by hand the butter rosemary and thyme

Salt the rib roast with sea salt on all sides

Coat your roast in your butter mixture and refrigerate overnight wrapped tightly in plastic wrap.

One hour before cooking remove roast and prep your oven or grill to 350 degrees

Place the prime rib on a backing rack over a pan to catch all the drippings

Cook until you have an internal temp that is 5 degrees from your desired doneness.

Remove roast and allow it to rest for 20 minutes before slicing and serving.

Tip #3: Allow your rib roast to rest for 20 minutes
"Oftentimes we are so excited to cut into our dinner we fail to remember that meat becomes tense With heat and needs to rest in order to allow the meat to retain moisture and give you the best possible bite!" - Jesse