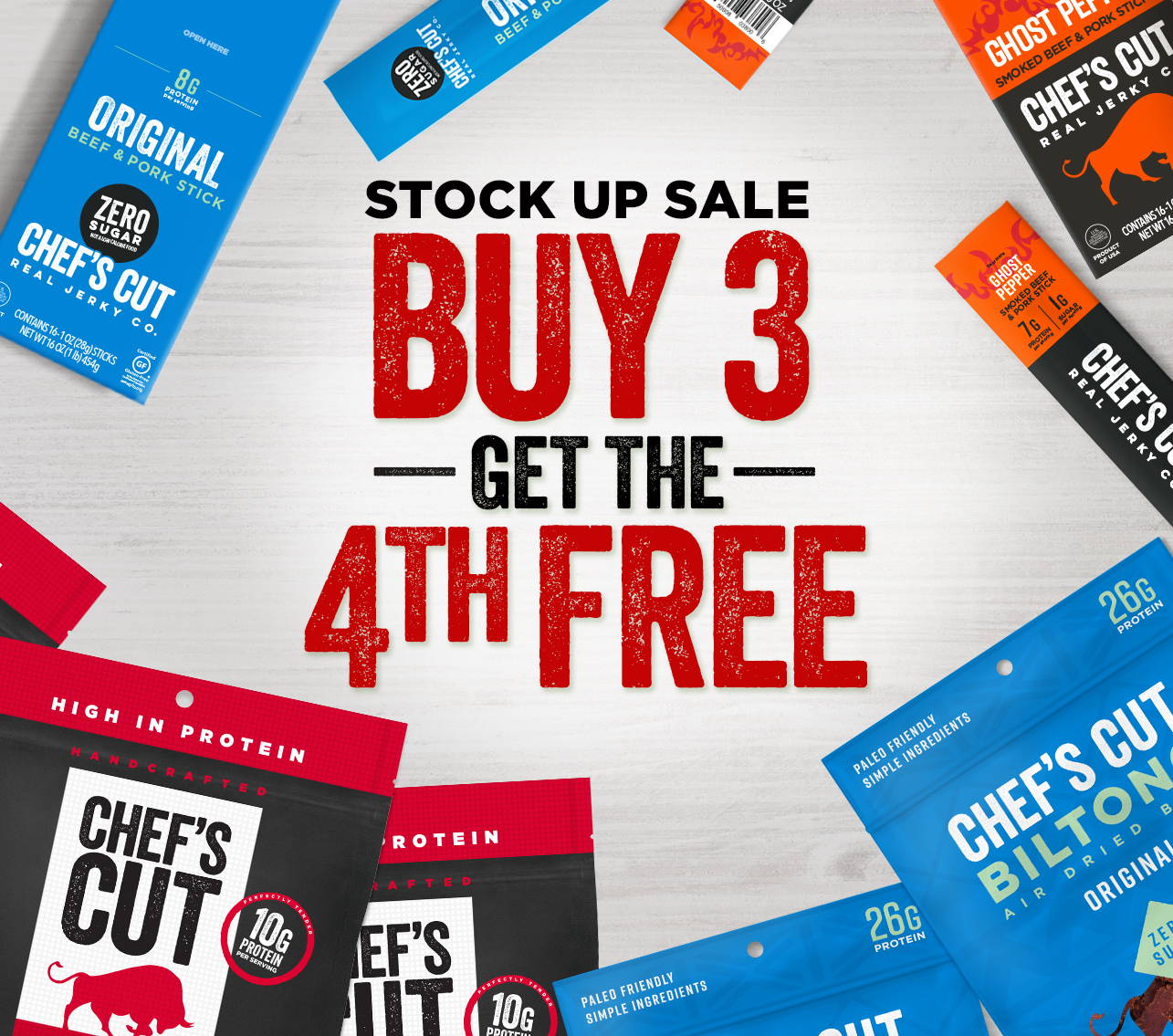 ---
Add any 4 items to your cart and a 100% discount* will automatically be applied to one of them at checkout.
You can mix & match any flavor and category, or stock up on your favorites!
This offer cannot be combined with other discounts, offers or subscription orders. Valid for 1 free item per order.
---
*discount applied to lowest priced item in cart
If we've learned anything the last few weeks it's that it can't hurt to be prepared. With a one year shelf life on most of our products, they're great to stock up on just in case! And whether you're buying for the present or just to be prepared, we're offering Buy 3 Get 1 Free, so stock up now and save!
We recently made an Emergency Survival Kit for Coronavirus and detailed the entire process. Check it out at the link below:
---