It's the New Year, so what better time to start practicing healthy habits than today? We've rounded up 3 Low-Carb Snacks that are high on flavor, but low on carbs to bring along with you in 2021. Whether you've adopted the keto lifestyle, or simply turned to healthier eating, these snacks will have you asking yourself, 'potato chip-who?'
---
Cookie Dough Keto Fat Bombs

Have a mid-day sweet tooth? These Cookie Dough Fat Bombs are loaded with dark chocolate and are perfect for a quick, keto-friendly sweet bite. Snag the recipe below: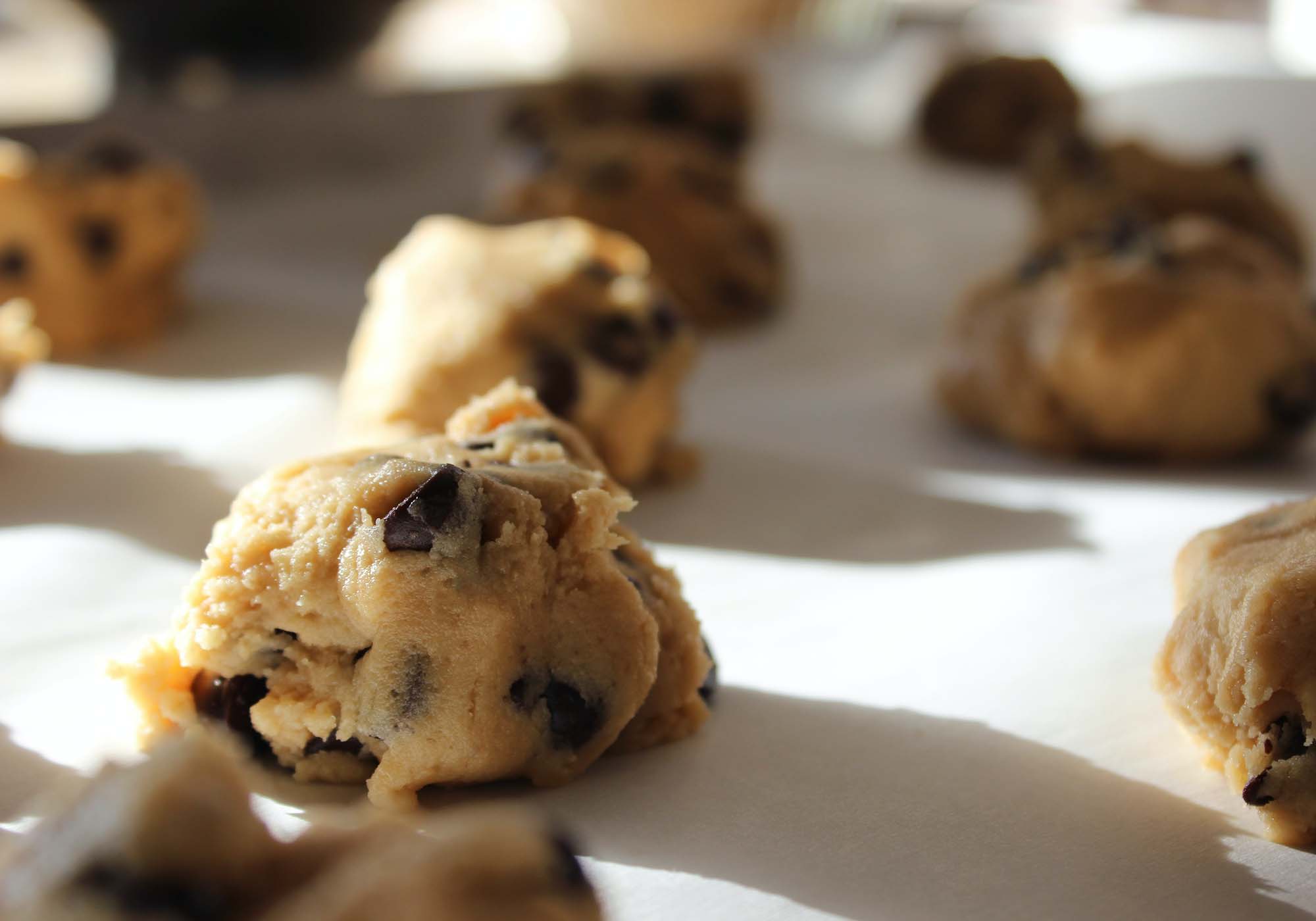 INGREDIENTS
1/2 c. (1 stick) butter, softened

1/3 c. Keto-friendly confectioners sugar

1 tsp. vanilla extract

1/2 tsp. kosher salt

2 c. almond flour

2/3 c. Keto-friendly dark chocolate chips
DIRECTIONS
Using a hand mixer in a large bowl, beat butter until fluffy. Add sugar, vanilla and salt and beat until combined.
Slowly beat in almond flour, then fold in chocolate chips. Cover bowl with plastic wrap and place in refrigerator to firm slightly, 15 to 20 minutes.
Using a small cookie scoop, scoop dough into small balls. Store in the refrigerator if planning to eat within the week, or in the freezer for up to 1 month.

---
This is our Keto take on your average chips and dip snack - just as tasty, without all the junk. Use bell peppers or other keto-friendly veggies as your dipper and enjoy! Recipe below: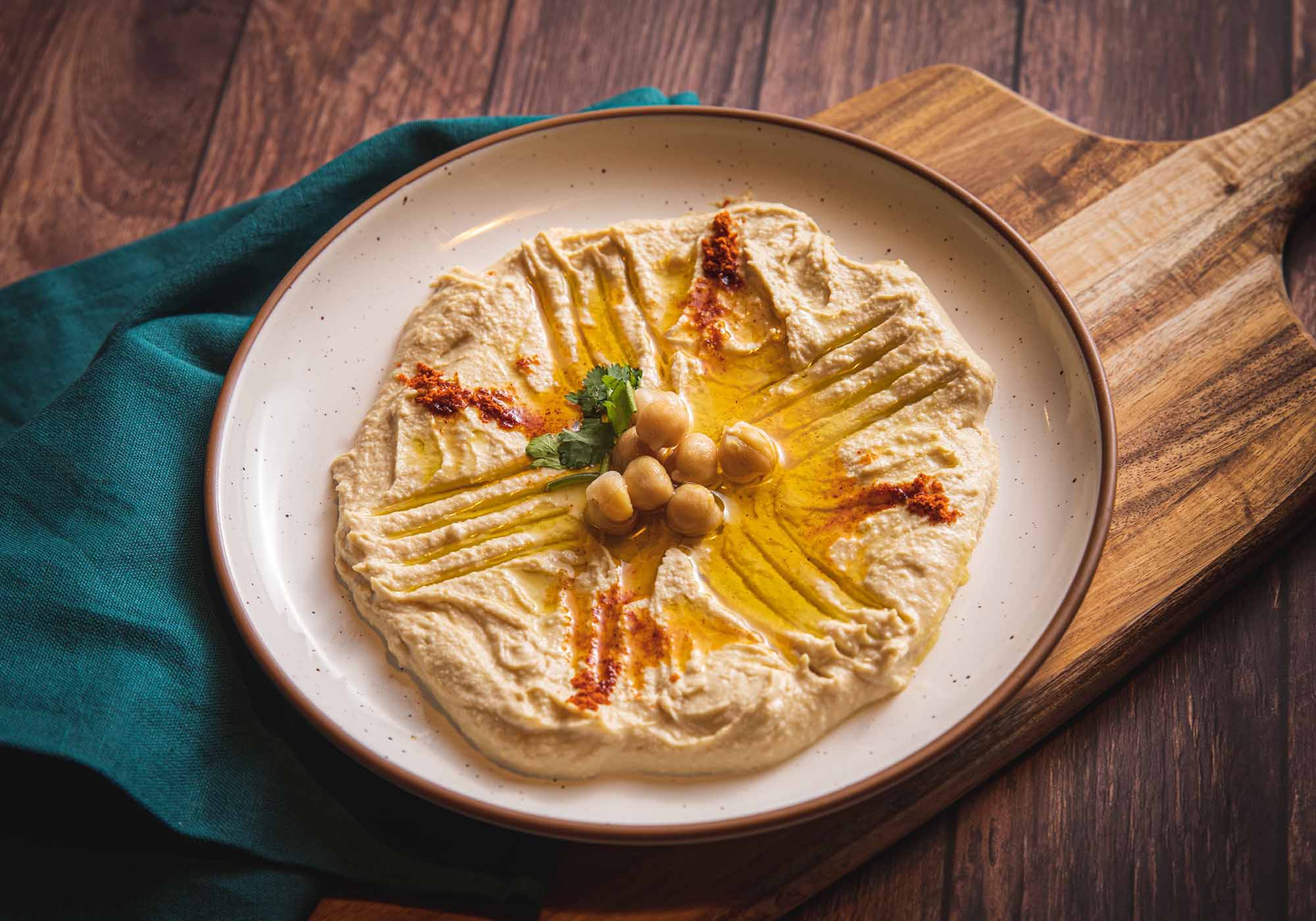 INGREDIENTS
4 c. broccoli florets

¼ c. Extra Virgin Olive Oil (divided)

½ c. Tahini

2 Garlic cloves, minced  

2 tbsp. Lemon juice

1 tsp. Sea salt

¼ tsp. Paprika

3-5 tbsp. Water

Bell pepper (or your favorite keto friendly veggies) for dipping
DIRECTIONS
Preheat the oven to 400 degrees Fahrenheit and grease a nonstick baking sheet.
Toss cauliflower florets with 2 tbsp. olive oil and spread florets on baking sheet.
Roast cauliflower for 35 minutes, or until soft
In your blender, add lemon juice, 2 tbsp. Water, and 2 tbsp. Olive oil. Next, add roasted cauliflower, tahini, garlic, sea salt, cumin, and paprika. Blend until smooth, stopping to scrape down sides of blender.
Dip using raw bell pepper or other keto friendly veggies
---
Craving breakfast as a snack? We've got you covered with Biltong Avocado Toast using Chef's Cut Real Jerky Zero Sugar Biltong. This is a simple and wholesome snack (or breakfast) recipe that's keto-friendly, and comes to life with just a handful of ingredients! Check out the full recipe here.